Talking Character Mascots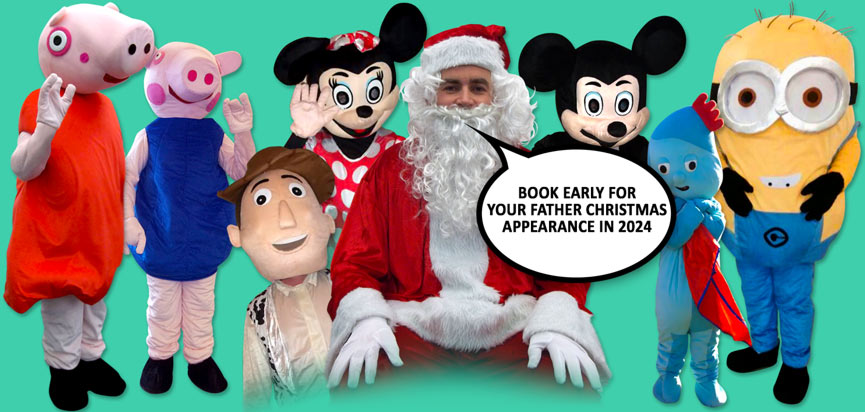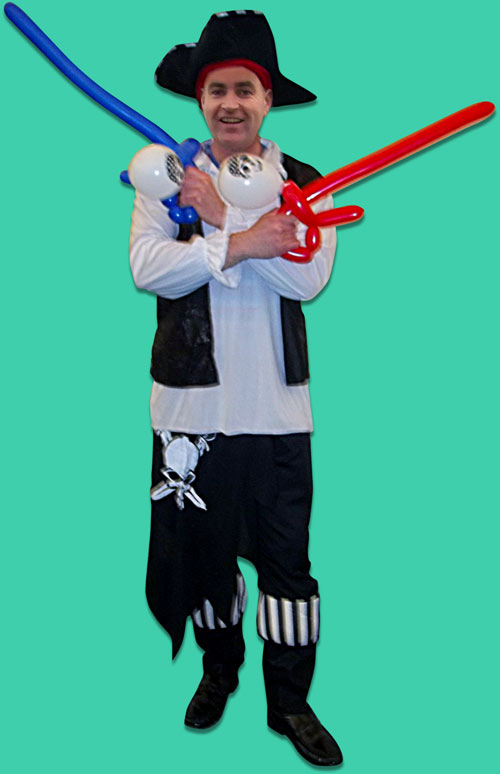 Our Mascots of the highest quality, Mickey & Minnie Mouse, Percy & Grace The Piglets, Minions, Woody & Iggle Piggle! These character can be hired separately or can be easily included to any party entertainment package at no extra charge! Unlike anyone else, I talk in the voices of all of the mascots!!! I use only the highest quality outfits - let the pictures be the proof! Call today to hear the voices!
I talk in the voice of all of my characters
I can greet all of the children and guests
I can pose for pictures
I can bring in the birthday cake
I can dance with the children, space permitting
I can provide additional mascots for your party at no extra cost, so you can combine Mickey & Minnie, Peppa & George and many others!
I also come equipped with my Party Box of Tricks including; some magic, balloons to model, and the best bubble machine that money can buy

at no extra charge!
Event: Birthday Party
"the kids were laughing and completely absorbed"
"We had Adam over for 2 hours, for our kids 4th birthday party, We all had a lovely time, all the kids were laughing and completely absorbed by Adam. There were lots of activities going on, the kids were never bored during the time he was here, Adam definitely went above and beyond and exceeded our expectations! everyone was entertained even the adults! We highly recommend him to others, Thanks for coming yesterday!"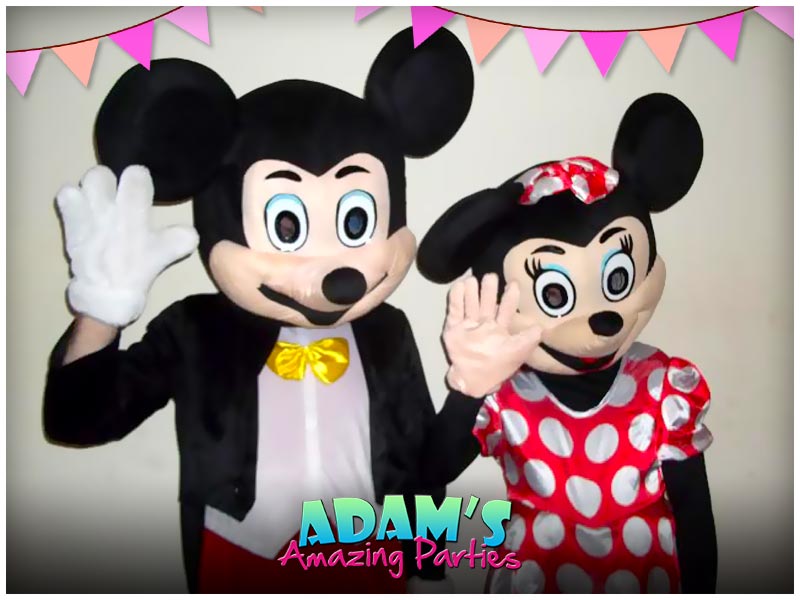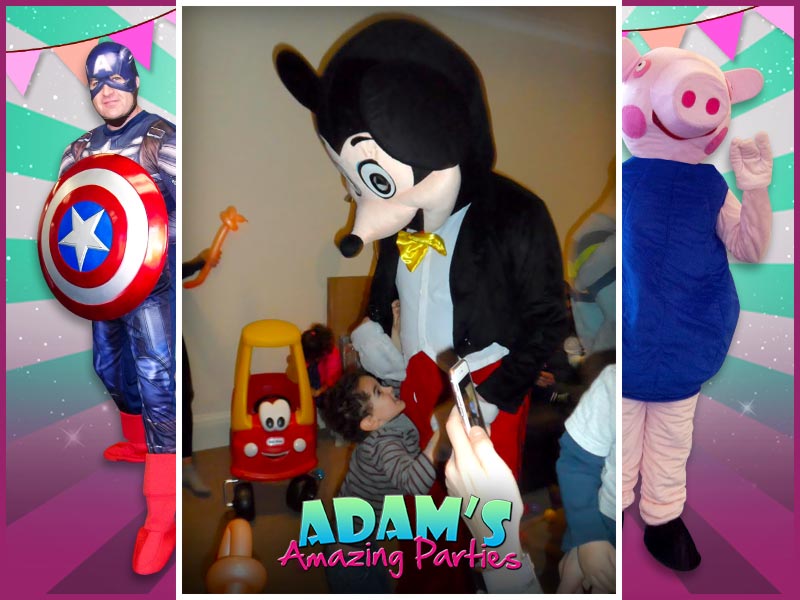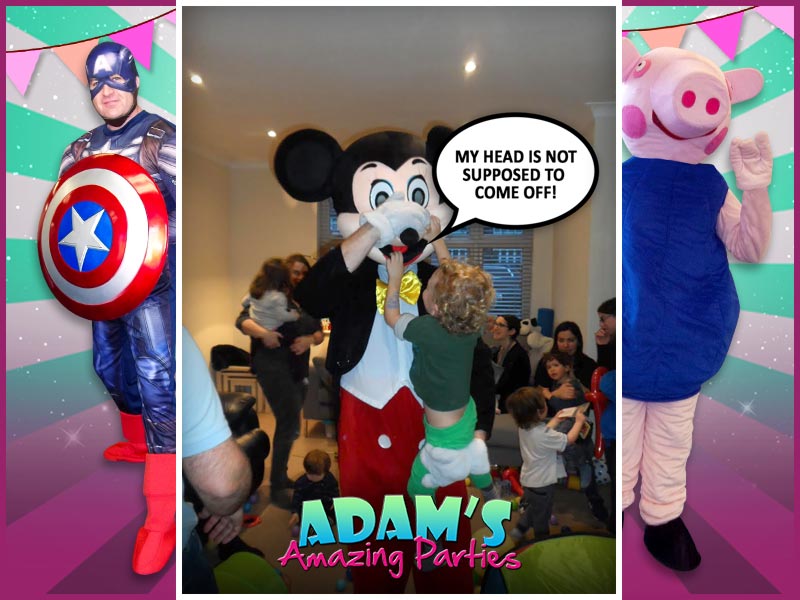 *** SPECIAL OFFERS ***
£ Off-Peak Weekday Bookings
A big discount on any weekday booking
YOU GET 25% OFF!*
£ Off-Peak Weekend Bookings
A big discount on weekend bookings, between the times:
9am - 12:30pm and 7pm - 9:30pm
YOU GET 25% OFF!*
*offer excludes Christmas and school holidays

CLICK TO CALL
Get a price for your party right now! For a fast and free no obligation quote, just let me know the date, time, area, theme (if applicable) and duration of entertainment required via the enquiry form blow!
or
ALL CONTENT © ADAM'S AMAZING PARTIES
Website designed by